NHS Cheshire and Merseyside Blog
Thursday, 9 February 2023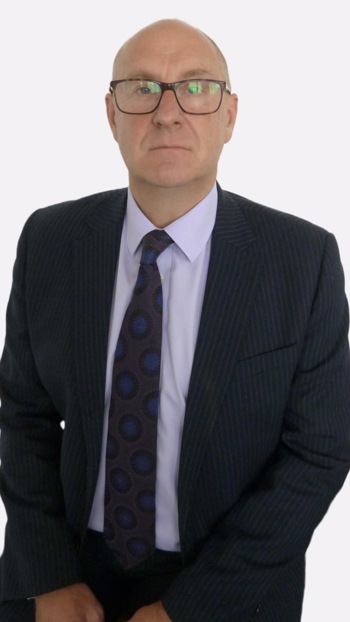 Across Cheshire and Merseyside, NHS services continue to experience high demand – including high numbers of people attending emergency departments (A&E) and GP practices.
While the situation compared to early January has improved and stabilised - with the Cheshire and Merseyside system remaining below the highest level of escalation for nearly four weeks - too many patients are still delayed in accessing timely assessment and treatment.
On Monday and Tuesday, the number of people facing exceptionally long waits in A&E reached its highest level since early January. To address this, we continue to focus on actions to improve patient flow and prevent unnecessary A&E attendances.
Our hospitals are still too full. As a result, the level of 'corridor care' has climbed in the last week, albeit still significantly lower than the early January peak. Our aim, however, must be to eliminate corridor care altogether – not to normalise it.
There remains more than 1,000 people in hospital across Cheshire and Merseyside who are medically-fit for discharge – with the majority awaiting services to support them at home.
On a more positive note, however, utilisation of Virtual Wards across Cheshire and Merseyside is on the up, reaching 78% utilisation of 133 beds last week. Capacity for a further 48 virtual beds is being brought on line this week.
Our priority, as always, is to ensure safe and high-quality care for people in Cheshire and Merseyside.
While the NHS continues to focus on recovering services and reducing waiting lists that built up as a result of the pandemic, this work is inevitably being impacted by the unprecedented current pressures. Some routine appointments and planned operations are being rescheduled as a result.
Hospitals and community services, including staff across nursing, pharmacy and general practice are doing all they can to meet people's needs and, as a system, a number of measures are in place to help relieve the current pressures, including:
Work with NHS Trusts to ensure all possible capacity across the healthcare system is utilised and to support the release of ambulance crews.
National funding is being utilised across Cheshire and Merseyside to support hospital discharge processes and ensure more care packages are available in the community.
Significant investment continues to be made in virtual wards to support more people to be treated out of hospital. Investment is also being made in reablement services, while the national additional roles reimbursement scheme is helping to create capacity in primary care.
Graham Urwin - Chief Executive