NHS Cheshire and Merseyside Blog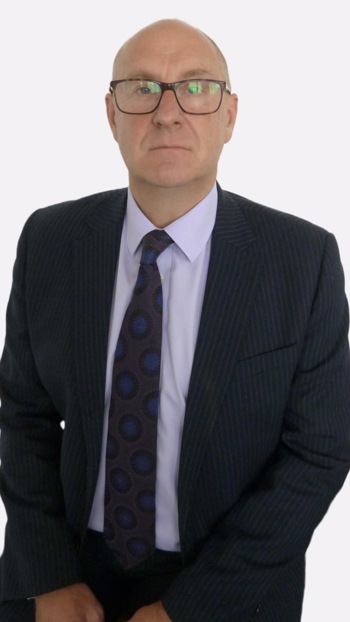 Although the calendar tells us we have now edged into Meteorological Spring, health and care services across Cheshire and Merseyside remain firmly in 'winter mode'.
Across the board, services continue to experience high demand and, while the situation has recently stabilised, too many patients are still delayed in accessing timely assessment and treatment.
There remains more than 1,000 people in hospital across Cheshire and Merseyside who are medically-fit for discharge, which equates to roughly 1 in 6 of all hospital beds.
To help improve patient flow, we are taking a range of actions including:
Ensuring all possible capacity across the health and care system is utilised
Supporting hospital discharge processes and working to ensure more care packages are available in the community
Continuing to invest in virtual wards to support more people to be treated out of hospital
While A&E and acute hospital services typically receive primary focus, it is equally important to improve patient flow in inpatient mental health services and primary care settings too.
With this in mind, we warmly welcome imminent national recovery plans for primary care (and the support this will bring for practices) as - although general practice is currently delivering 110% of the care they delivered pre-pandemic - patient access continues to be a real challenge.
Of course, the current picture across Cheshire and Merseyside remains complicated by ongoing NHS Industrial Action - but we respect the right of NHS staff to take action.
I would, however, like to put on record my thanks to service managers at every level for their continued hard work to help maintain safe levels of care and good relationships with staff.
The Royal College of Nursing recently paused planned industrial action amid ongoing talks between trade unions and the Government so we remain hopeful that a resolution can be found.
Graham Urwin - Chief Executive